SOREL AUTUMN – WINTER PREVIEW
Get a glimpse at this coming season's must-haves.
SOREL™ EXPLORER JOAN BOOT
Revisited, the Explorer Joan is your go everywhere boot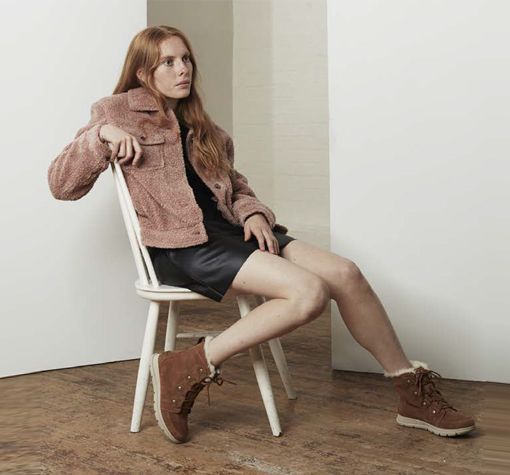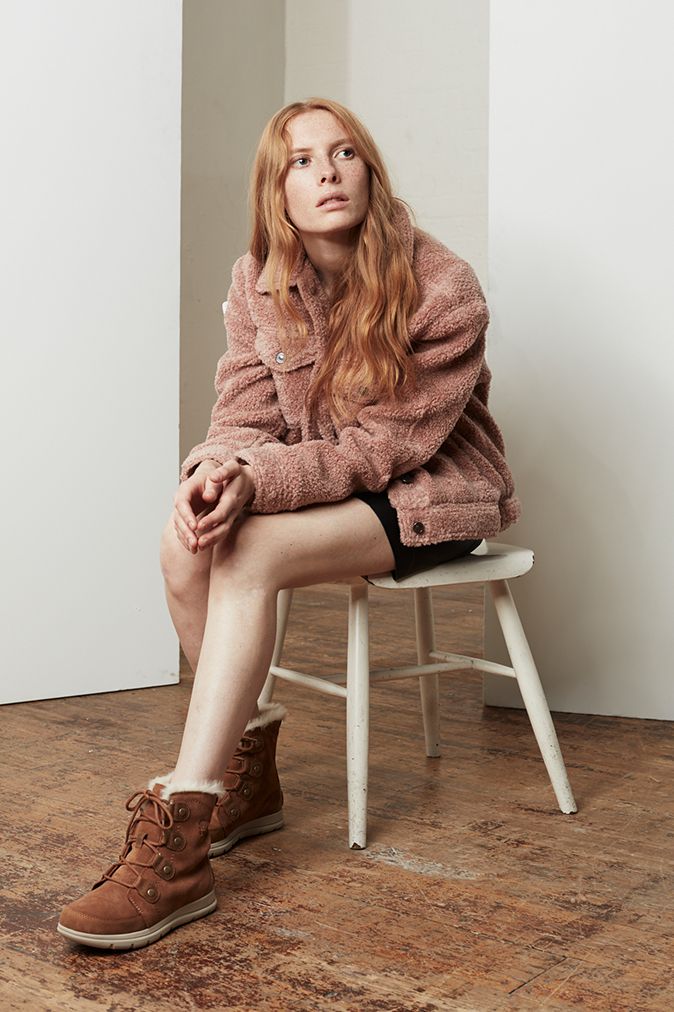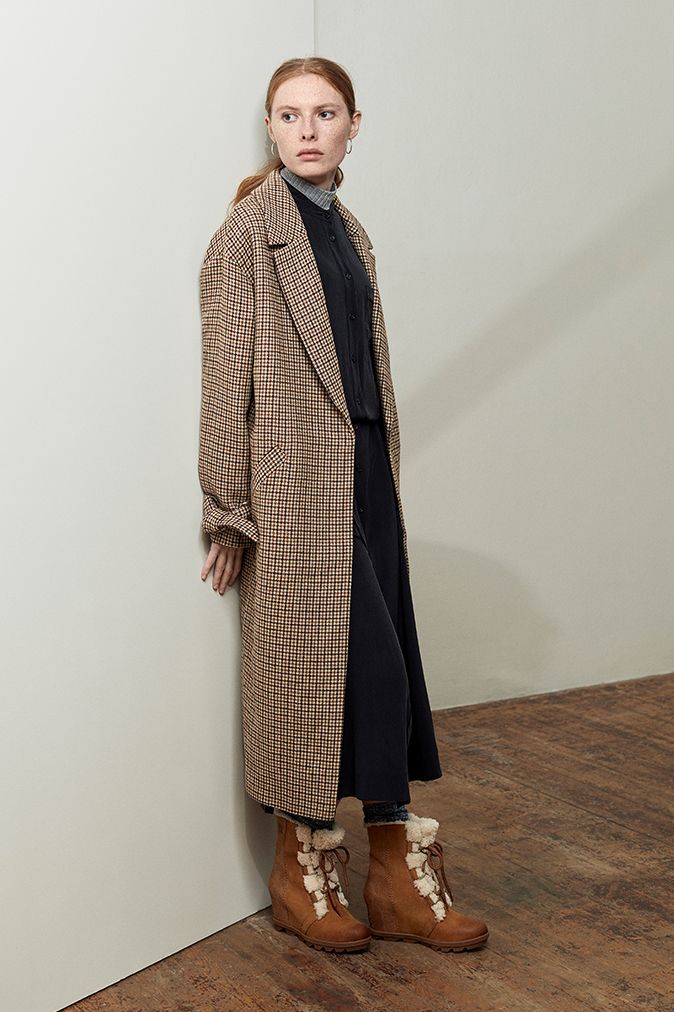 JOAN OF ARCTIC™ WEDGE II SHEARLING
This season featuring natural shearling the Joan of Arctic Wedge II is introduced
Oversized metal work and a chunky heel feature in the Margo Lace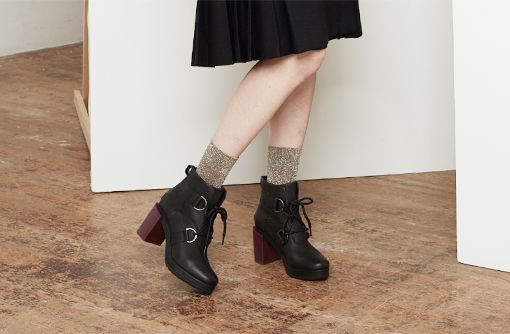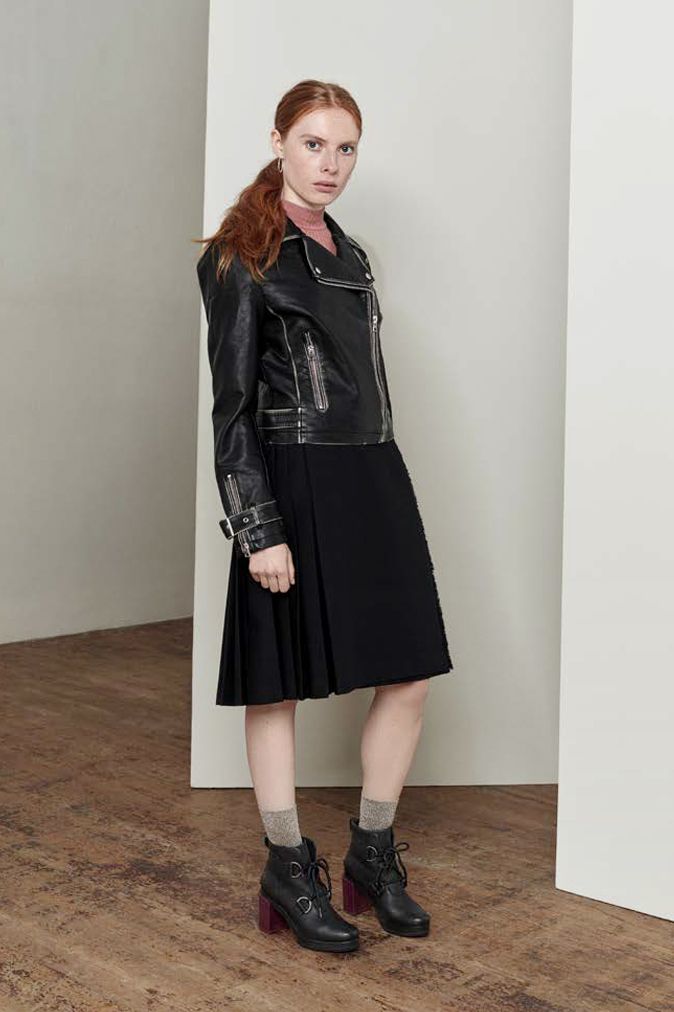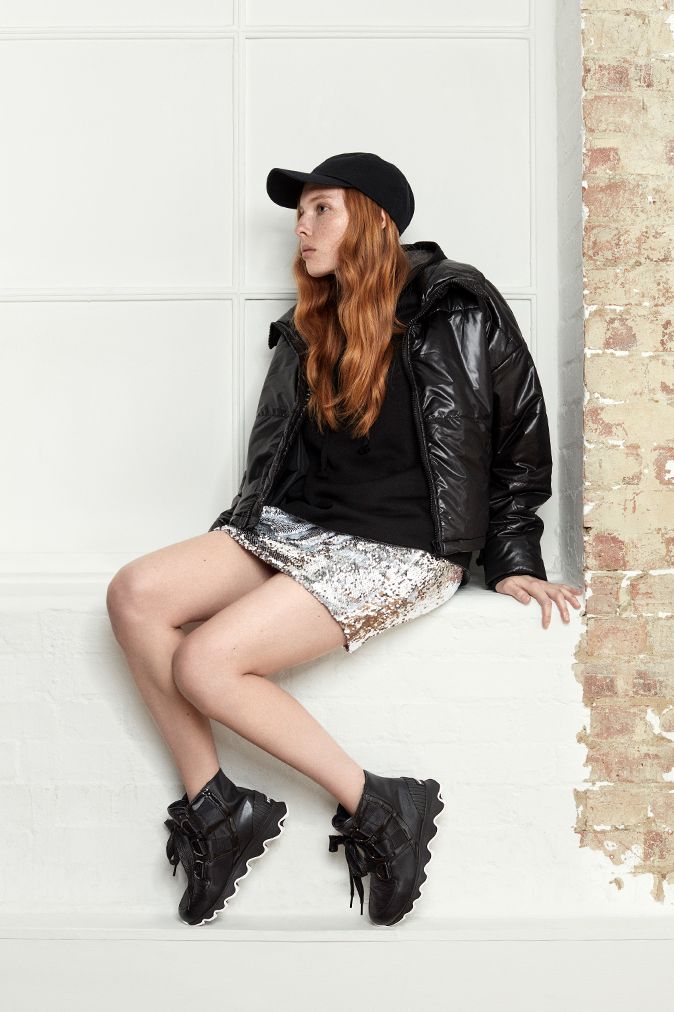 A fusion of metal detailing and oversized sneaker outsole
make up the new Kinetic Short Lace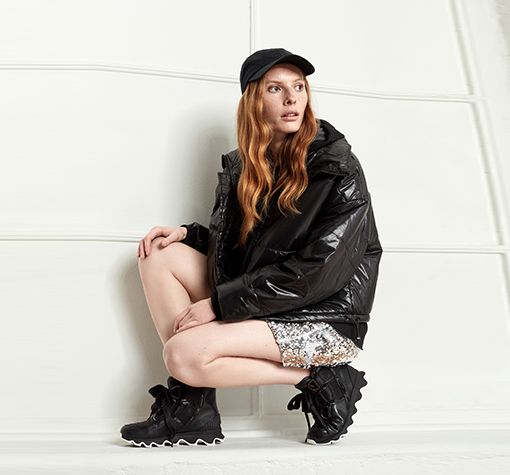 AFTER HOURS LACE SHEARLING
The After Hours Lace Shearling uses
our refined shape re-imagined for Autumn 2018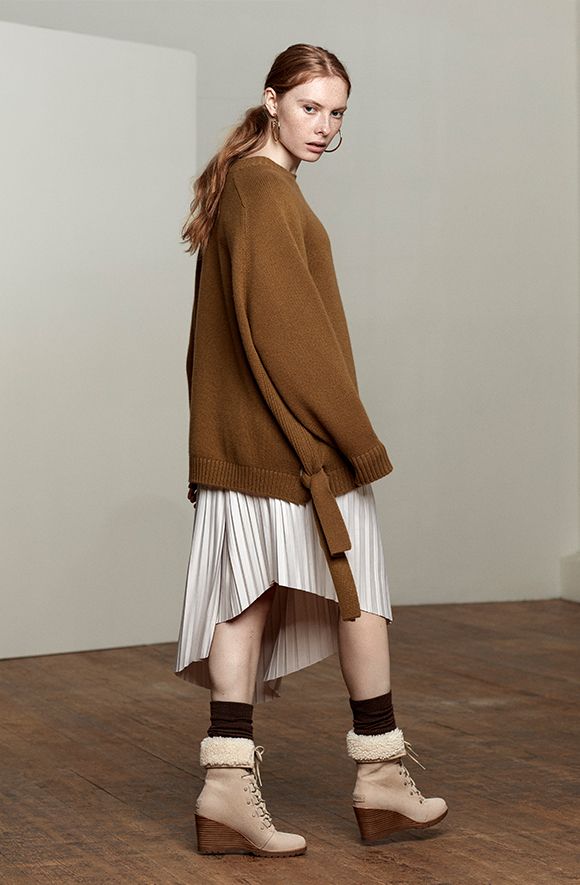 A new addition - the Out 'N About Plus Tall
combines a hi top feel with our classic style
Sign up to the newsletter and be the first to know when the collection is available. you will also receive updates about exciting news and offers.