Discover SOREL's bold new autumn styles inspired by the woman who conquers her obstacles.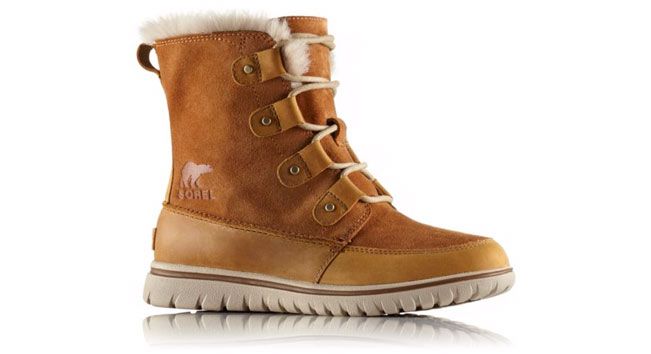 Photographed by Cristian Martinelli, the pictures depict urban environments in which the model is transformed into a city explorer.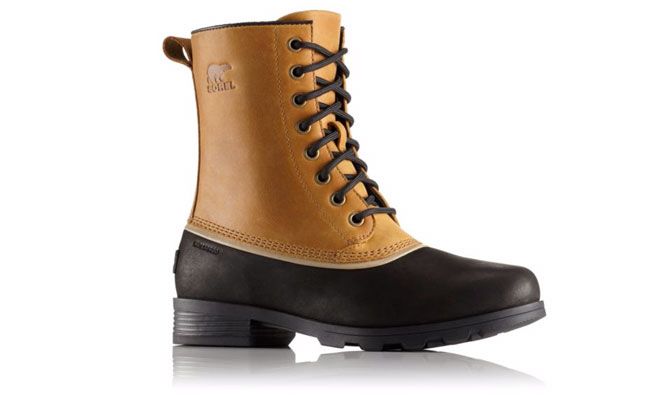 This season, SOREL introduces a new collection of beautifully crafted, unstoppably weatherproof designs that are a perfect compromise between fashion and function.
CONQUEST™ WEDGE SHEARLING
Effortlessly stylish, they are made to keep you walking through the city all day long.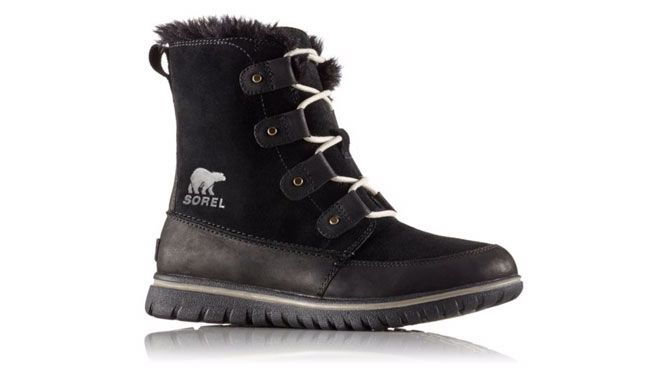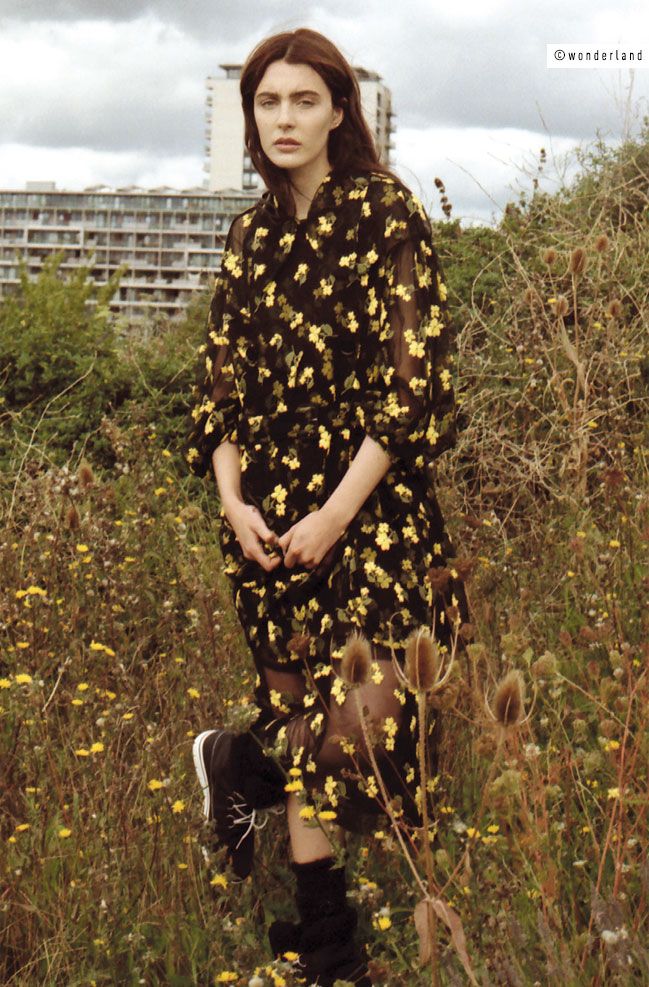 NEW STYLES TO MATCH YOUR FAVOURITE OUTFITS AND TAKE A BOLD STEP INTO THE NEW SEASON.
NEW WONDERLAND AUTUMN ISSUE OUT NOW