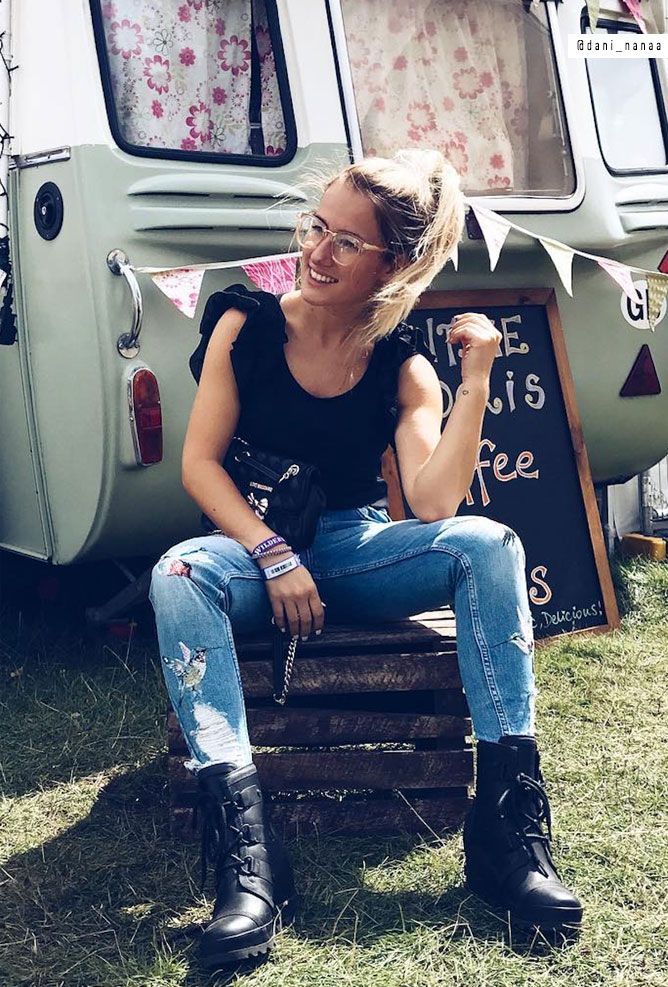 The highlight of the festival season in the UK might be Glastonbury for many, but Wilderness is fast making a name on the festival schedule as THE destination for the more discerning guest.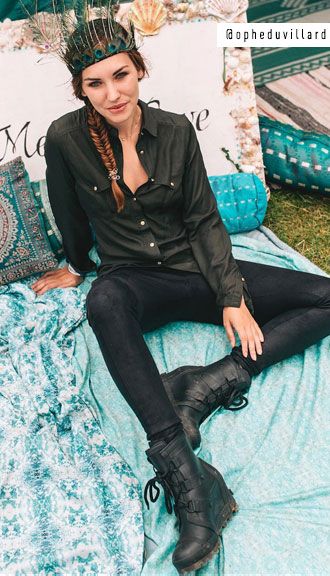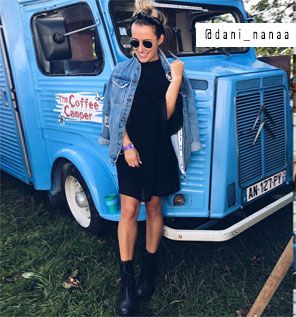 With some of the UK's finest chefs hosting banqueting dining alongside hot tubs by the lake, meditation and yoga classes and much more, this festival is more about what is happening off the main stage as on it.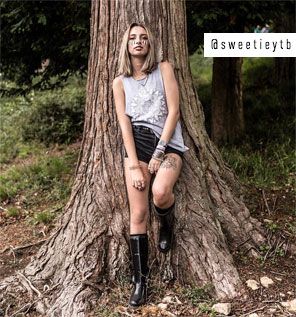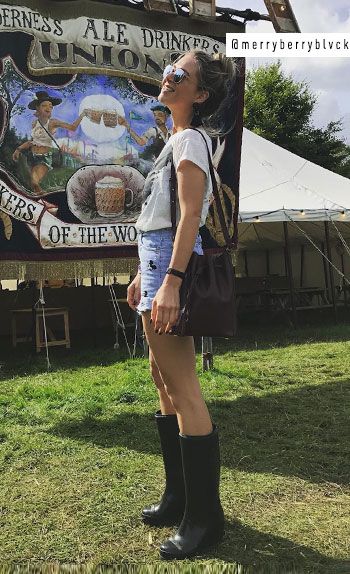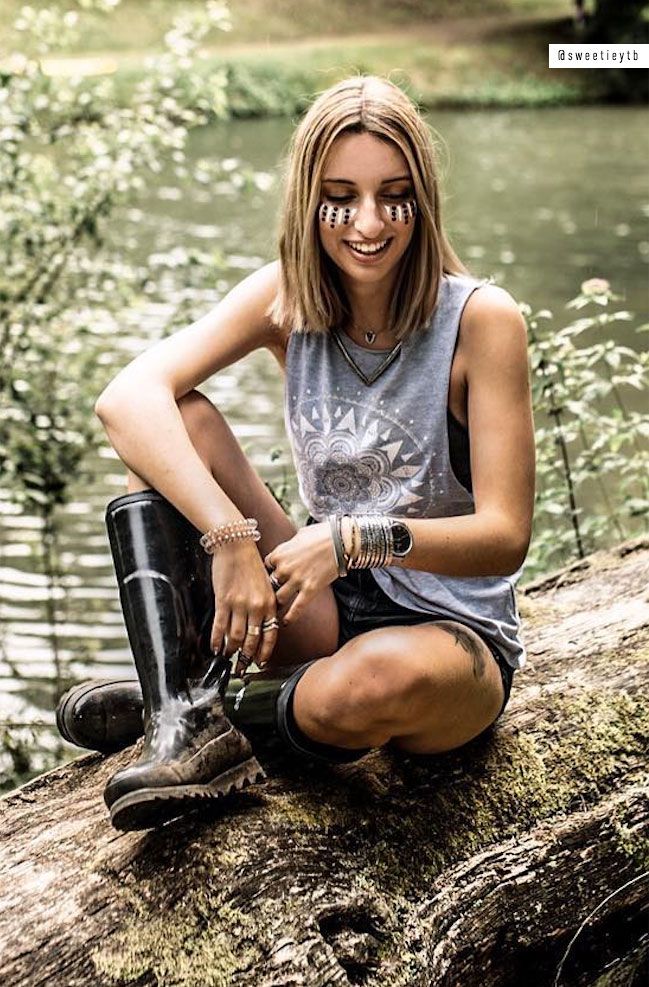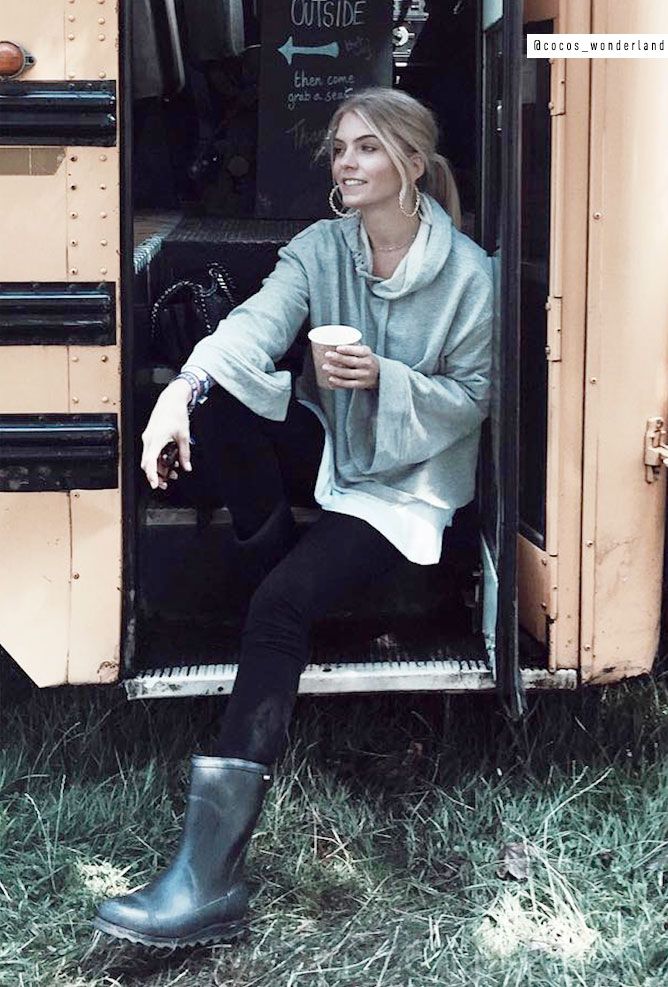 Sorel was spotted on many of the bloggers and influencers who attended the festival – as it is fast becoming a festival essential for those who have their own individual style.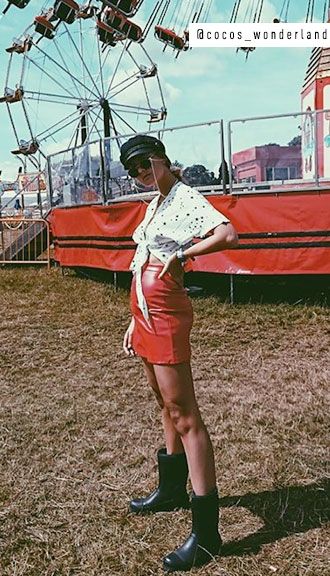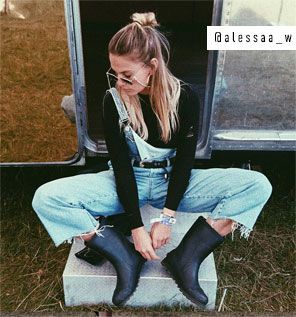 FRESH NEW FOOTWEAR STYLES TO COMPLETE YOUR LOOK THIS FESTIVAL SEASON